5 Ways You Can Enjoy a Rainy Day When Staying at Holiday Inn & Suites Ocean City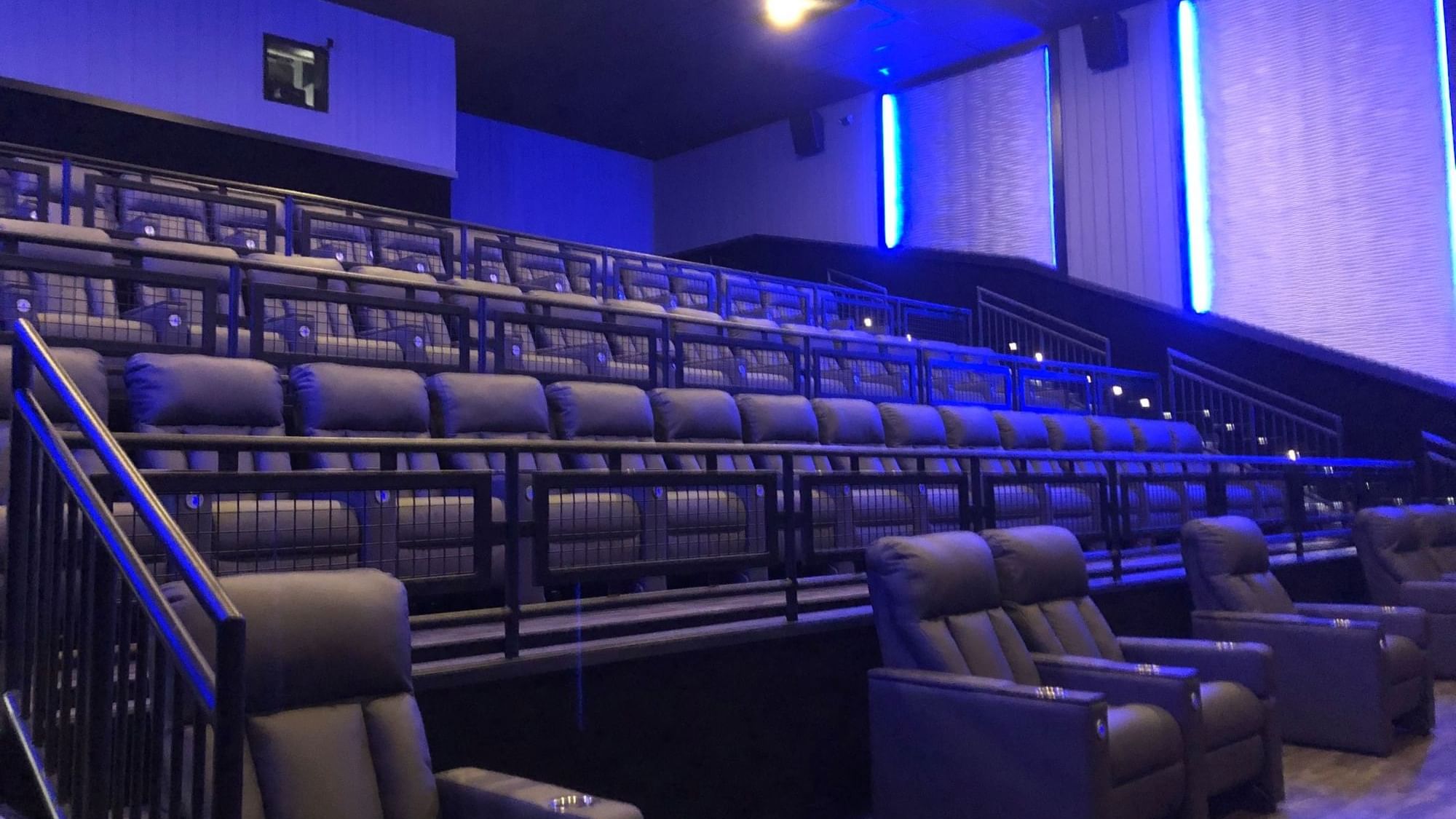 Escape Room
Escape the Escapomania mystery room by solving a series of puzzles in under 60 minutes! Though there's no age limit, adult supervision is required for children under the age of 13. The Escape Room is one way to pass the time in an exhilarating way that you're sure to forget it's raining outside.
Luxury Recliner Movie Theaters
Speaking of escapes, arguably the most popular rainy day activity: escaping to the movies! With three locations in Ocean City, you can't go wrong with Fox's luxury recliner seating at 112th and 145th street, as well as the brand new Flagship Cinemas in West Ocean City. Avoid the lines and book tickets online, especially during inclement weather.
Be Thrilled at Ripley's Believe It or Not!
You will be amazed when you stroll through the 10,000-square-foot Ripley's Believe It or Not! See exhibits in 12 different themed galleries containing more than 500 artifacts. View shrunken heads, unusual visual illusions and learn about a chicken that lived for more than 18 months after being beheaded. You will find yourself asking, "Is what I'm seeing real?!" Try to make it through the laserace without breaking one of the green LED lines. Find your way out of the mirror maze if you can or get rescued by the search crews that are sent in every 30 minutes to rescue lost visitors. Do not leave without getting a treat from the Candy Factory featuring classic and new candies from around the world.
Indoor Mini Golf
Compete and test your skills against friends and family at the Old Pro Indoor Golf, offering an Undersea Adventure themed indoor miniature golf park on 68th Street in Ocean City, as well as a snack bar and arcade full of games and prizes. Have a ball!
Go Ice Skating
Rainy weather in Ocean City is the perfect reason to lace up and go ice skating at the Carousel Hotel. Walkers are available for those who have never tried ice skating before, making this a great activity for everyone. Experienced ice skater? Impress your friends with twists, turns and fancy tricks. Regardless of your skating level, you and your friends and family will have lots of fun. Stay for the free ice show that is sure to amaze you with their choreography. The ice skating rink is located next to a large game room, so challenge your friends to pinball games, driving challenges and much more.
There are so many fun things to do in Ocean City, MD when it rains that you may want to try these activities even on clear days for a break from the sun! You can earn bragging rights during a fun game of laser tag, wonder in amazement at the oddities at a museum and get your exercise at an ice skating rink.
The fun in Ocean City never stops, so book your visit soon.