Wine on the Beach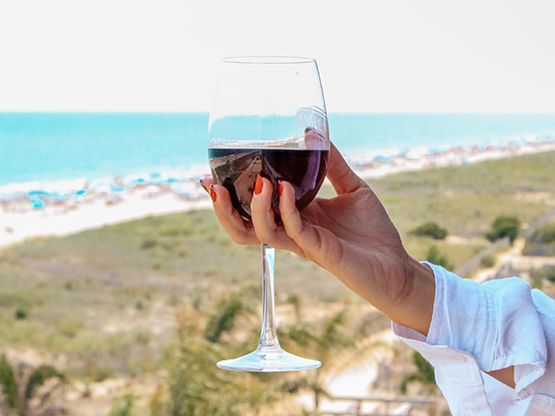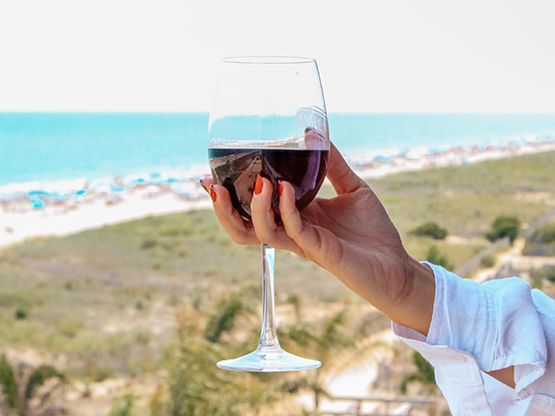 Come relax and enjoy wine from vineyards across Maryland! With an improved and expanded festival layout, this year's festival promises to be the most enjoyable yet! Online ticket sales are currently being offered at a reduced price, while advance tickets are available here. General admission includes a souvenir wine glass, samplings of wine, and on-stage entertainment.
Hours: Friday 11 am – 7 pm
Saturday 11 am – 7 pm
Wine Tastings from 11am – 6pm
$35.00 General admission includes a wine glass and wine samples with Photo ID .
$15.00 Children 13-20 must be accompanied by parent.
809 South Atlantic Avenue, Ocean City 21842