Sunset Park Party Nights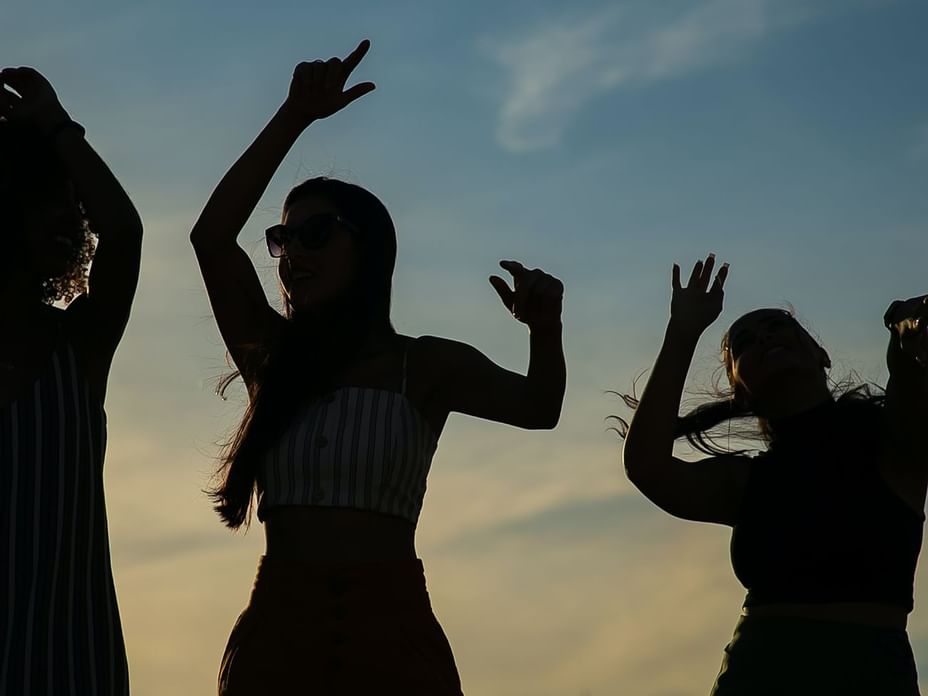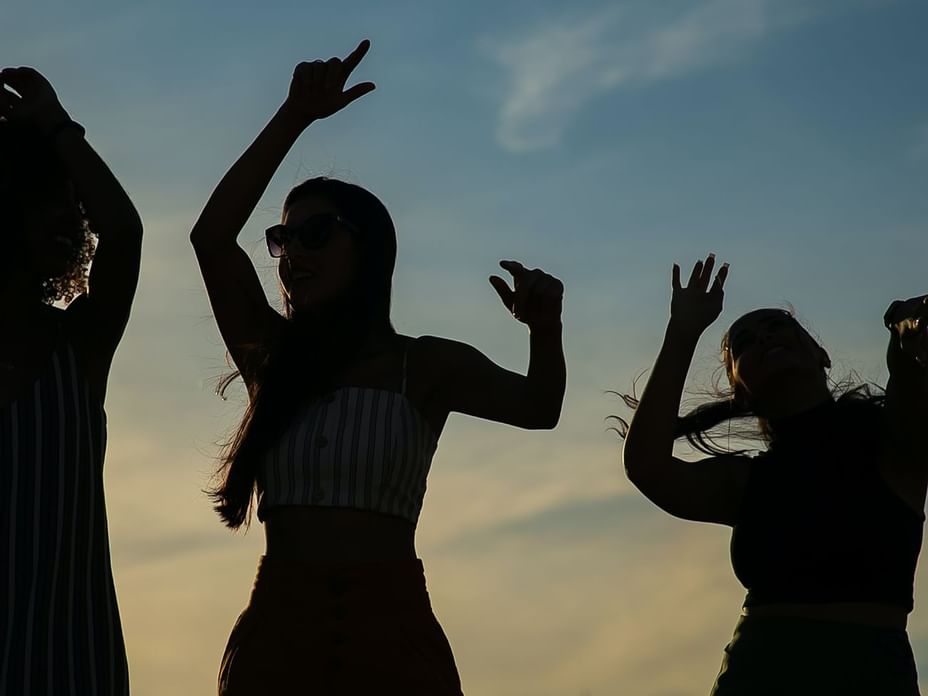 Sunset Park is a beautiful little spot next to the Ocean City Md Coast Guard station and the Oceanic Motel on the corner of S Division and Philadelphia.
Enjoy free live concerts every Thursday night this summer through July and August! Admission is free and is recommended that attendees bring their own seating. See you there!
7/07/22 Saved by Zero (80s rock cover band)
7/14/22 Teenage Rust (classic rock)
7/21/22 Tranzfusion (classic rock)
7/28/22 Monkey Paw (variety)
8/04/22 British Invasion Experience (Beatles tribute band)
8/11/22 Eclipse (Journey tribute)
8/18/22 Full Circle (modern and classic pop rock)
8/25/22 The Dunehounds (jam band)
700 South Philadelphia Avenue, Ocean City 21842