Maryland International Kite Festival 2022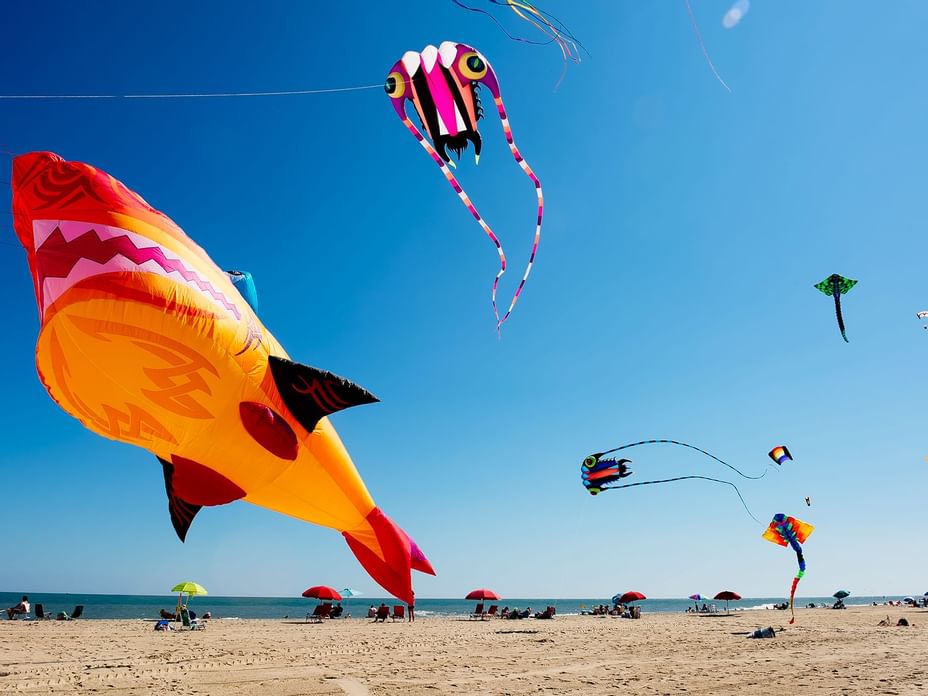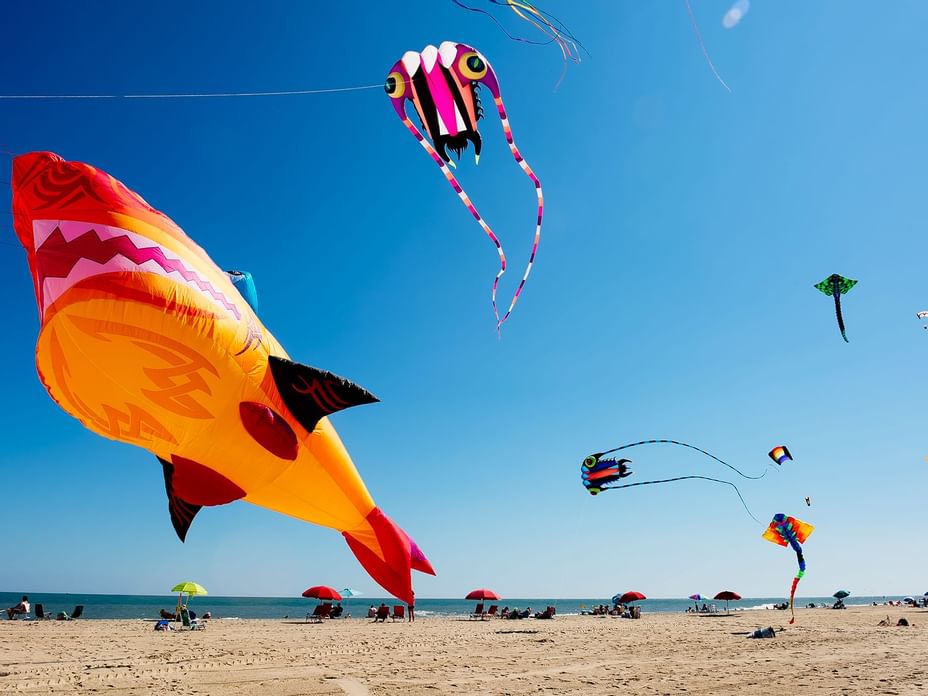 Come enjoy one of the largest kite festivals in the USA. Multi-level precision flying events will feature dual & quad line kites. Internationally known kite-flyers will also be present showing off their unique displays. There will be demonstrations of sports kites and competitions, as well as candy drops, stunt and power kite lessons, and shows by some of the world's best kite flyers.
The skies will be full of colorful kites of all sizes and shapes, including massive character- and theme-based wonders. Free for spectators.
For further information, visit kiteloft.com.