July 4th Music and Fireworks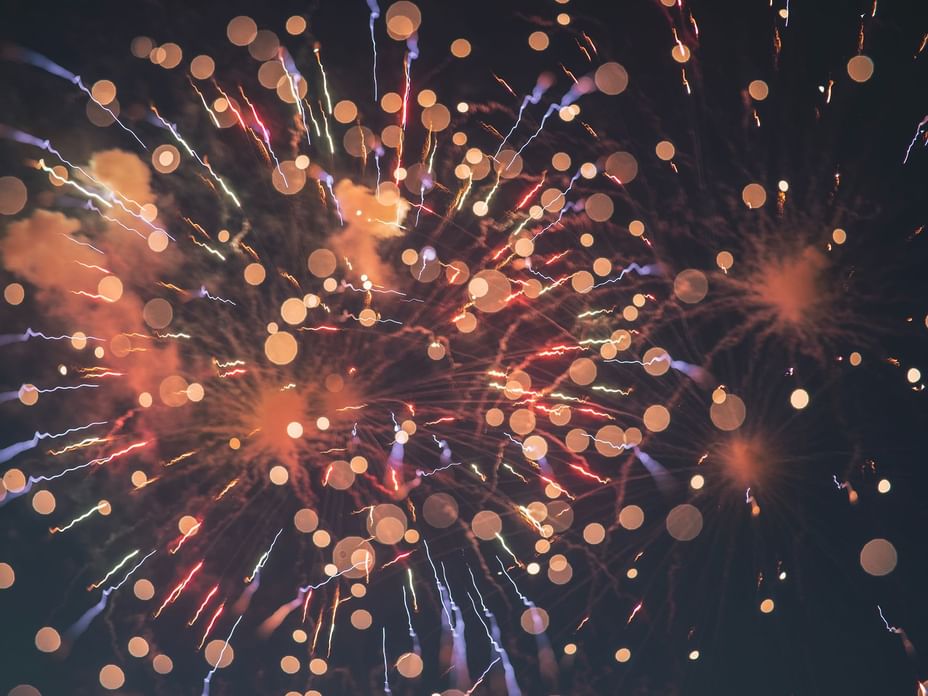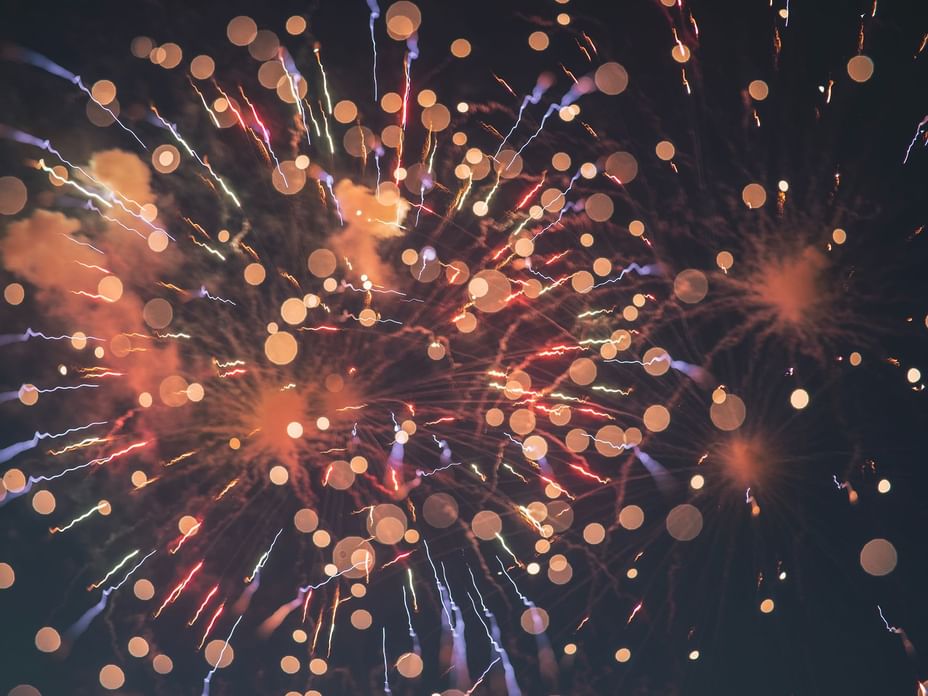 If you're in Ocean City on the nation's birthday, you're in luck with two celebrations hosted on the 4th! Concerts and fireworks are offered at both ends of Ocean City for your convenience. One celebration is oceanfront on the beach and the other is bayside in North Ocean City at Northside Park. Bring your own blankets and chairs and enjoy this free event!
Downtown on the Beach - On the Beach at N. Division Street
Uptown at Northside Park
For more information, call 800-626-2326 or 410-250-0125.