50th Annual White Marlin Open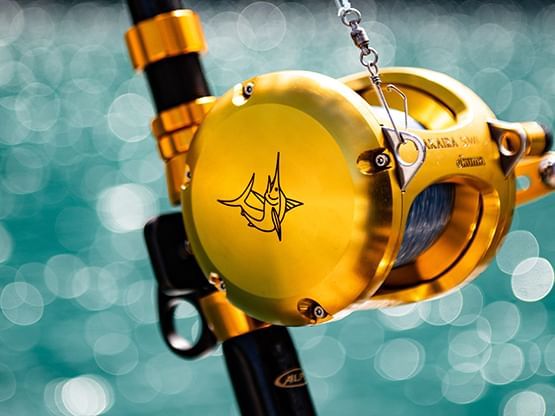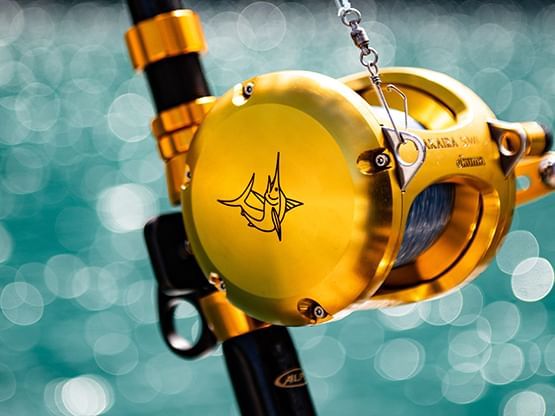 Enter to win or view the spectacle of the World's Largest Billfish Tournament! Prize categories include the blue and white marlin, tuna, wahoo, dolphin, and shark. Join the thousands attending the exciting weigh-ins each day of the tournament. A shuttle service is provided each day from the Convention Center. Spectators see weigh-ins free of charge.
Check out the official White Marlin Open website for more details.
The White Marlin Open is a 48-year-old deep-sea fishing tournament held annually in Ocean City, Maryland. Long known as "World's Largest Billfishing Tournament," the Open has awarded over $86 million dollars for catches of the gamefish that migrate up the Gulf Stream each summer. The first tournament was held in 1974 and drew 57 boats, 150 anglers, and paid $20,000 in prize money. The 2021 event drew 444 boats, over 3,500 contestants, and awarded over $9.2 million dollars in prize money, including the top individual prize of $3.2 million dollars which established a new world record award for the catch of a fish!
3rd and 4th Street Park Bayside,